OIL PAINTINGS BY FELICITY JOY STARR
Contemporary Realism. Subjects include Still Life, Landscape and Portraits. Painted from life 'en plein air' or in my studio.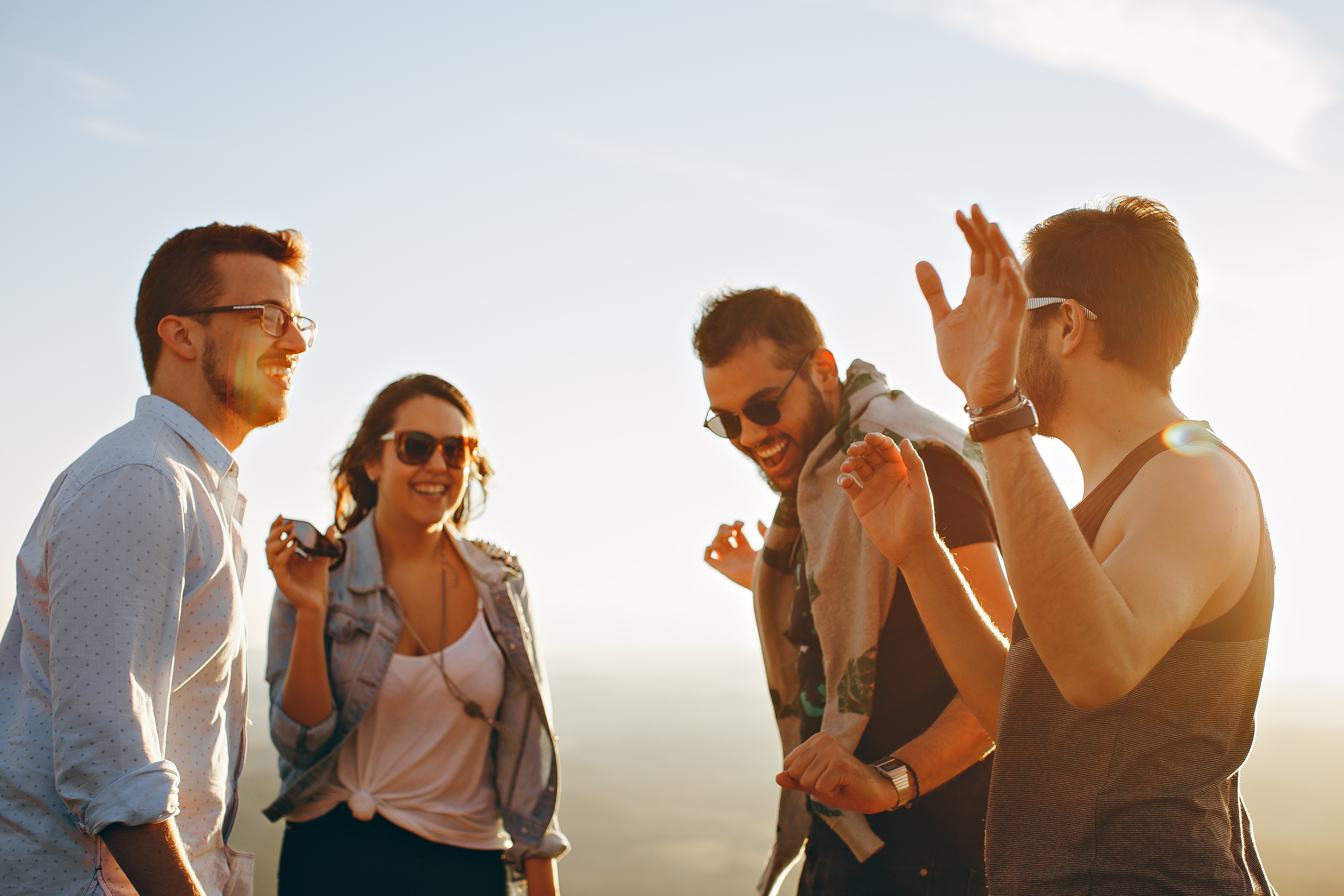 Art by FelicityStarr Group
Post Not Found
It seems like this post was deleted
Welcome to the group! You can connect with other members, ge...
Group Page: Groups_SingleGroup