OIL PAINTINGS BY FELICITY JOY STARR
Contemporary Realism. Subjects include Still Life, Landscape and Portraits. Painted from life 'en plein air' or in my studio.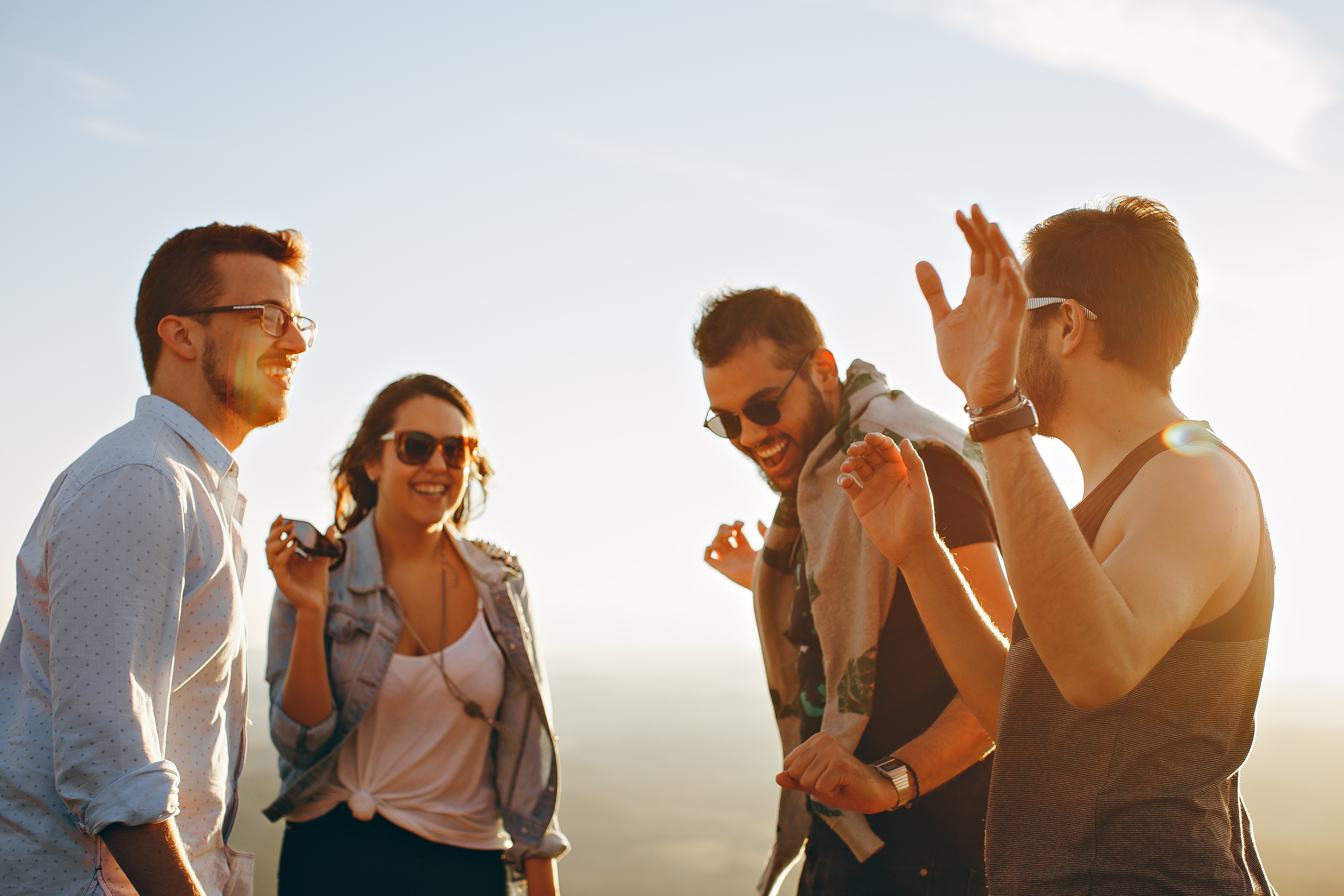 Art by FelicityStarr Group
Groups Activity: Last 30 Days
---
Welcome to the group! You can connect with other members, get updates and share videos.
Public

Anyone can view this group.

Visible

Shown to site visitors.
Group Page: Groups_SingleGroup